Introduction to the Department of Languages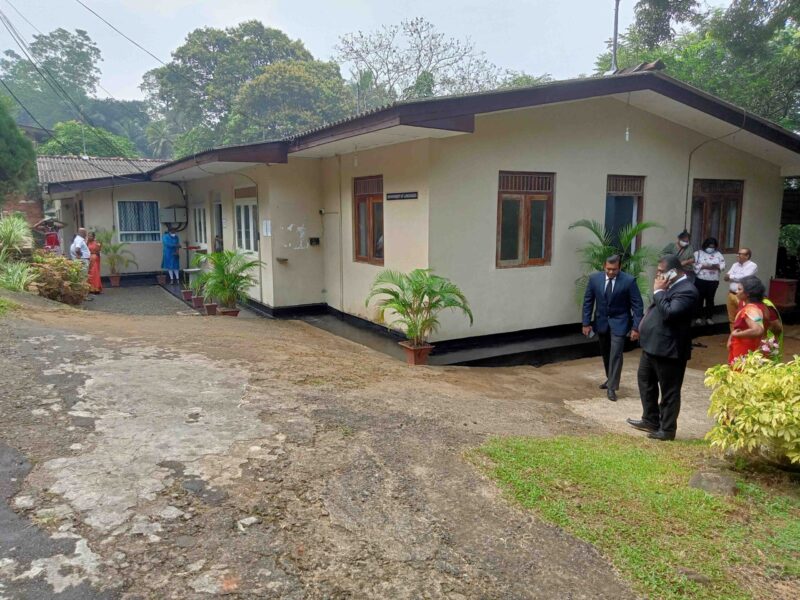 The establishment of the Department of Languages at Sri Palee Campus in May 2015 signifies its inception as a service-oriented department primarily dedicated to addressing the language proficiency of undergraduate students, with a particular focus on those pursuing studies in Media Studies and Performing Arts. The department provides comprehensive instruction in English, Tamil, and Hindi languages to the undergraduate student body. Prior to its establishment as an independent department, it functioned as the Language Unit within the campus.
At present, the department is actively engaged in the planning phase for the implementation of a specialized Bachelor of Arts (BA) degree program in English Language Pedagogy and Practice, specifically designed for prospective students. The introduction of this program aims to augment the educational offerings of the department and will be accompanied by infrastructural enhancements to support its implementation.
The Department of Languages demonstrates an unwavering commitment to delivering language courses that undergo regular revision. The recently redesigned languages courses in English, Tamil, and Hindi languages are centered on student needs based on a need analysis questionnaire and are designed to foster a student-friendly learning environment. Looking ahead, the department plans to offer revised General English courses for all first-year students. Second-year and third-year students will have the opportunity to enroll in specialized courses such as English for Mass Media and English for Performing Arts. Importantly, these specialized courses carry academic credit, underscoring the department's dedication to providing credit-bearing options tailored to specific academic disciplines.